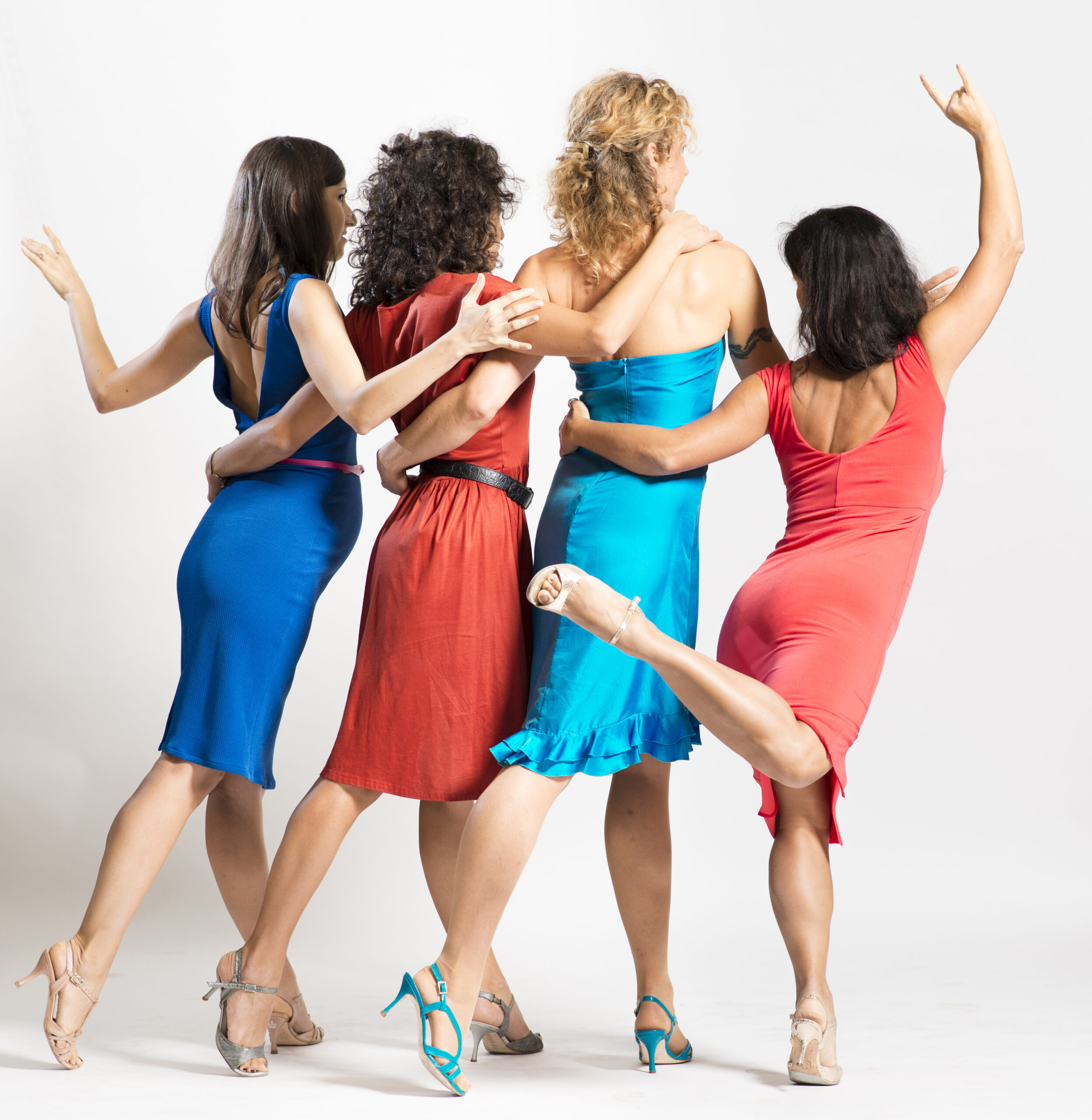 technique for the following
Singles
Gaia
technique for the following Evi & Gaia
11:30 – 12:45
Walking, Pivots and Dissociation
In the first part of the workshop we will focus on the basic principles of dancing and learn how to walk and turn in a stable and relaxed manner. This part can be taken from the basic level.
13:00 – 14:15
Ochos, boleos and giros
In the second part of the workshop we will deal with the spiral in the body, the reaction to spiral guidance, as well as timing and musicality in typical figures such as ochos, boleos and the turning system. Intermediate knowledge is required for this part.
Package €45
Reduced €40
Support €50
Single price €30
Reduced €25
Support 35€
Next dates
This is a past event.
Venue
Nou Mitte,
Chausseestr. 102,
10115
Berlin
Open in maps
For:

followers, all levels

Partner:

not required

More info: