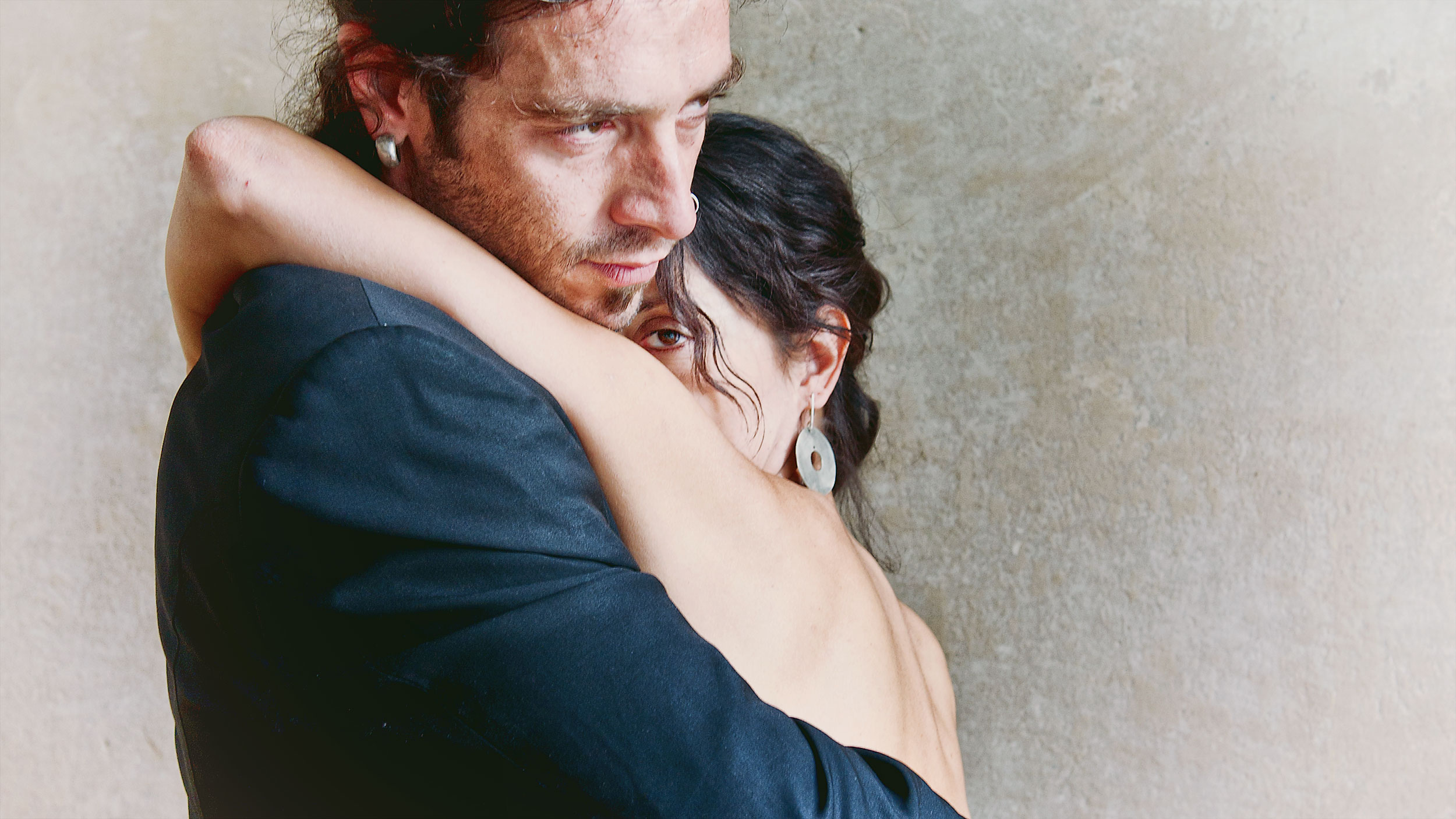 Please take a look at our FAQ — maybe your question is already on the list. We are happy to help you with all other requests. You can reach us by phone, email and via our Facebook page.
FAQ
Do I need a partner for your classes? +

Due to Berlin's epidemic containment measures, you have to come with your own partner unless it's a technique class for single dancers. If you don't have a dance partner yet, please contact us, so we can help you find one. We do not change partners during class.

How can I book a private class with you? +

Please call us and we'll set up a date.

How do I know when to register for Corazon marathon? +

Please subscribe to our Corazon mailing list using the form on the Corazon website and we'll notify you.

What languages are your classes in? +

We mostly speak German in our group classes but on request also English, Spanish, French and Italian.