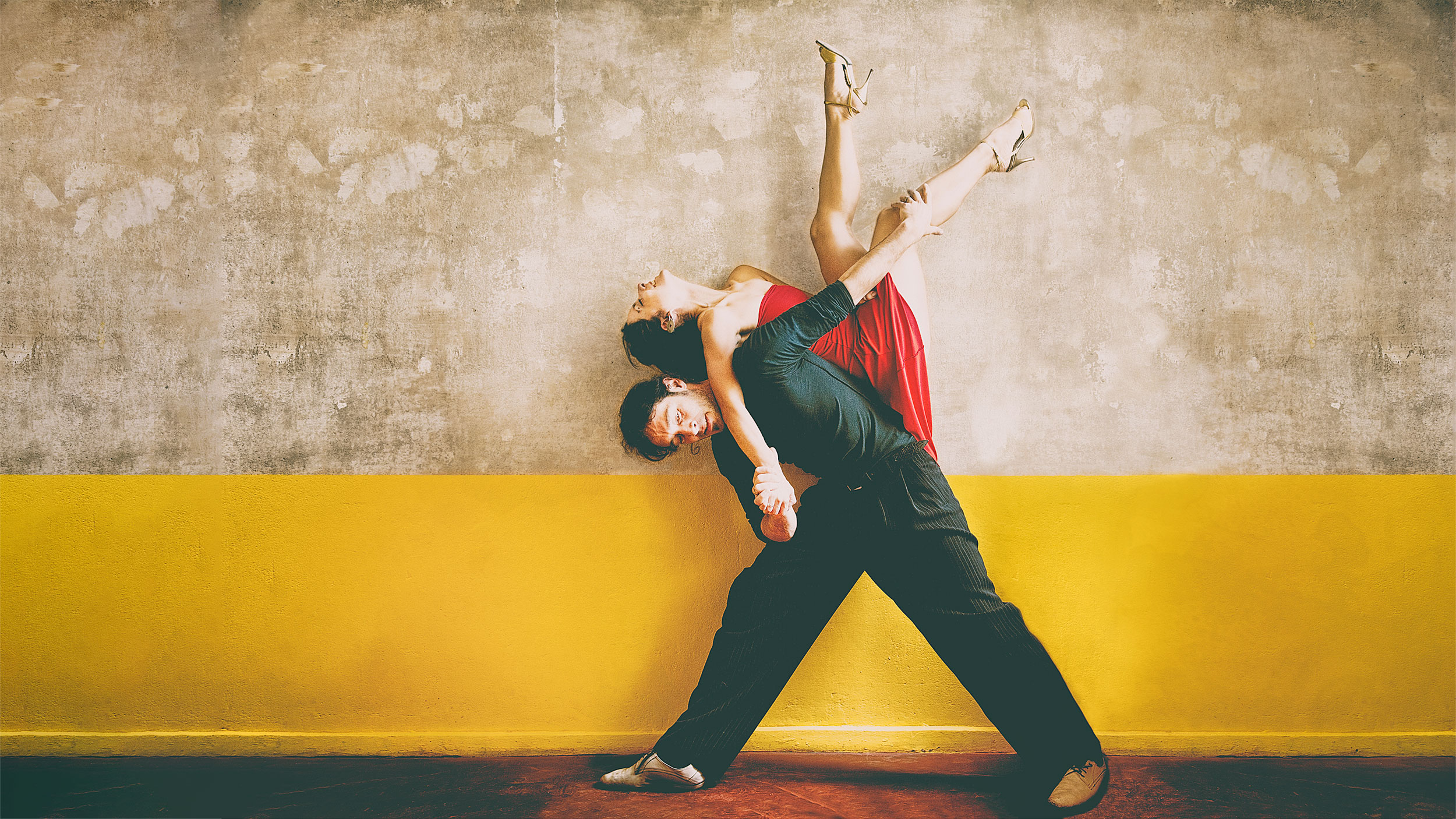 Gaia and Leandro both are renowned tango DJs, who have put on the music at international tango festivals from Riga to Budapest, London to Portugal, and Berlin to Rome since 2005.
They like playing traditional music in tandas with cortinas, alternating between romantic, melodic and powerful, rhythmic tandas to keep the dancers interested and engaged. Sometimes they spice up their DJ sets with some alternative tango pieces or new traditional recordings.
Gaia and Leandro are both resident DJs at Nou Tango Berlin, while Gaia also co-organises and puts on the music at Loca! milonga. She has also co-hosted one of Europe's oldest tango marathons, Corazon Berlin, since 2007.