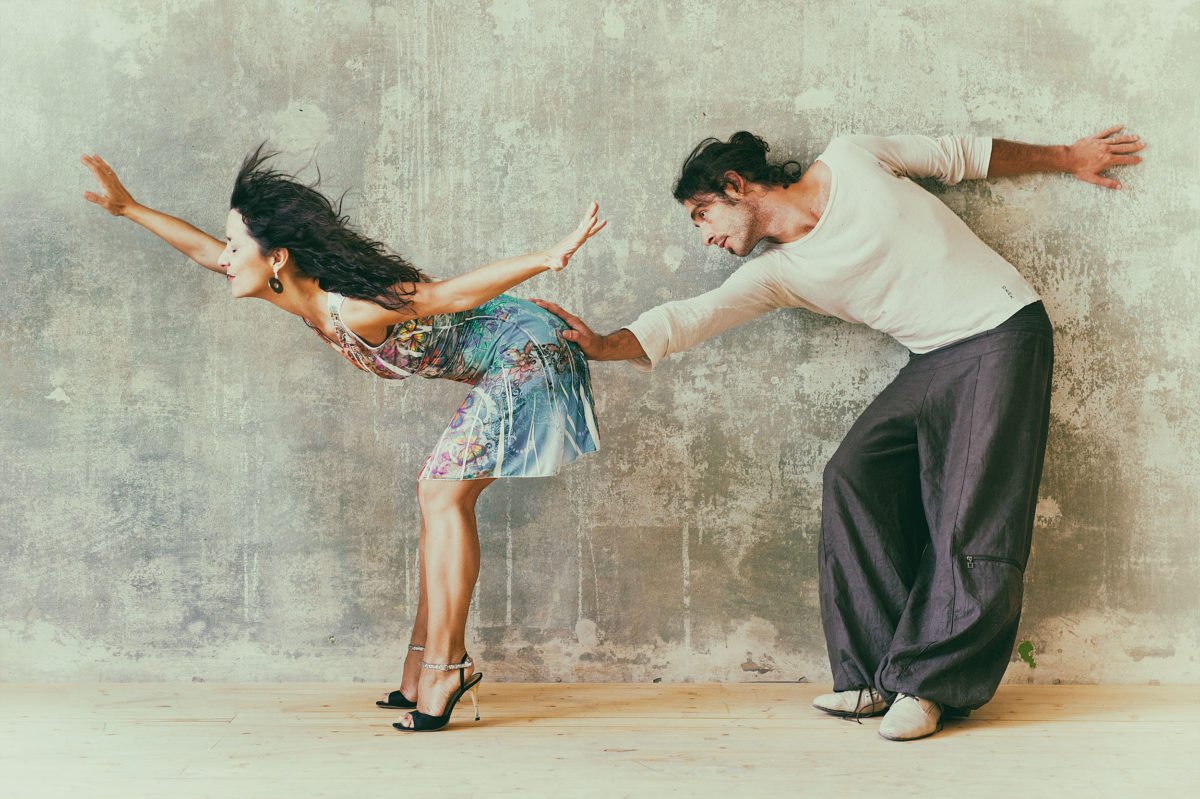 If you would like to learn about new classes, workshops, and milongas with us, please subscribe to our newsletter. We always inform our subscribers first, so you can be sure to get a spot in a workshop 🙂
If you are already on the list: We still ask you to sign up again as new data privacy laws require us to get consent from you. If you don't subscribe here, you will not hear from us again.
You can even win: We give away a prize to one of our subscribers every month, for example a workshop ticket or free milonga entrance* 😀
We're looking forward to being back in touch with you
Data privacy information
If you subscribe to our newsletter with your email address, we will use this email address to send you information and offers about Gaia & Leandro Argentine Tango. If you do not want to receive our newsletter anymore, you can unsubscribe any time using the unsubscribe link in every email, or by contacting us at info@leandroygaia.com.
We use Mailchimp for our email marketing. By registering with the form above you confirm that you allow Mailchimp to collect and process your data in accordance with their privacy regulations.
*Competition Conditions
We draw prizes announced in our newsletter. Winners are notified by email and their email addresses anonymised and published in the subsequent newsletter edition. Prizes must not be passed on or even sold to third parties; only the winning subscriber can claim the prize. Multiple subscriptions of the same person are prohibited. Likewise fake email addresses that have obviously been generated to win prizes will be excluded from draws (e.g. so-called "trash mail" addresses). The draw results are final and binding.