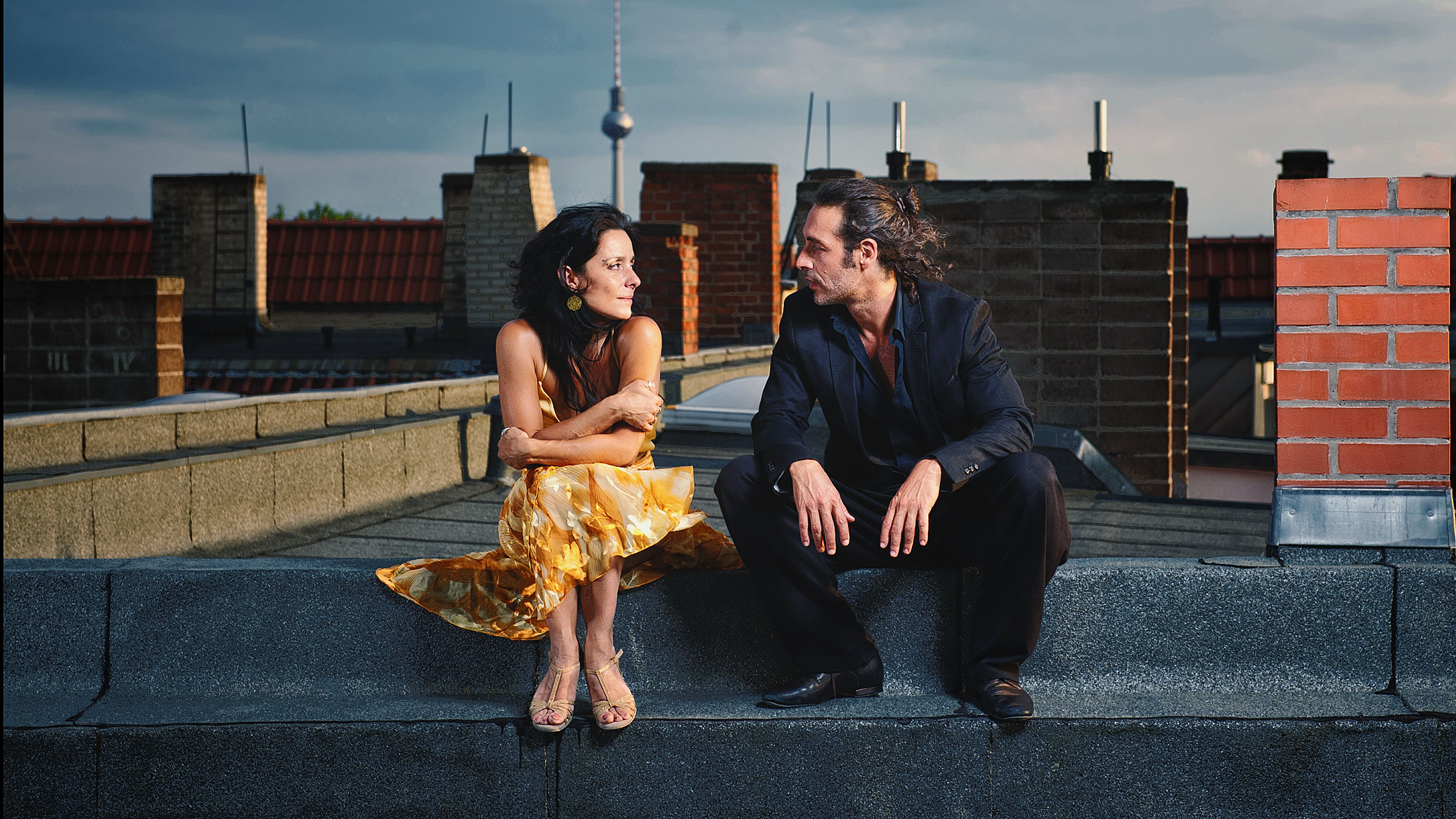 Gaia
studied classical and modern dance in Rome and in Paris. In Paris she discovered Tango Argentino in 1998 and during one of her many trips to Buenos Aires she met Leandro. She has taught Argentine tango to students across Europe for almost 15 years.
Leandro
Leandro grew up in Buenos Aires, where he first trained to become a artistic gymnast and dance choreographer but eventually decided to follow his passion for tango. He first travelled to Europe with Gaia in 2005 and has stayed here teaching and performing tango ever since.
As a dance couple, we seek an authentic connection and spontaneous, improvised expression in the dance by merging traditional and contemporary as well as lyrical and dynamic tango elements.
Check out more videos of us here.
Take a peek at how we teach and perform in this video: