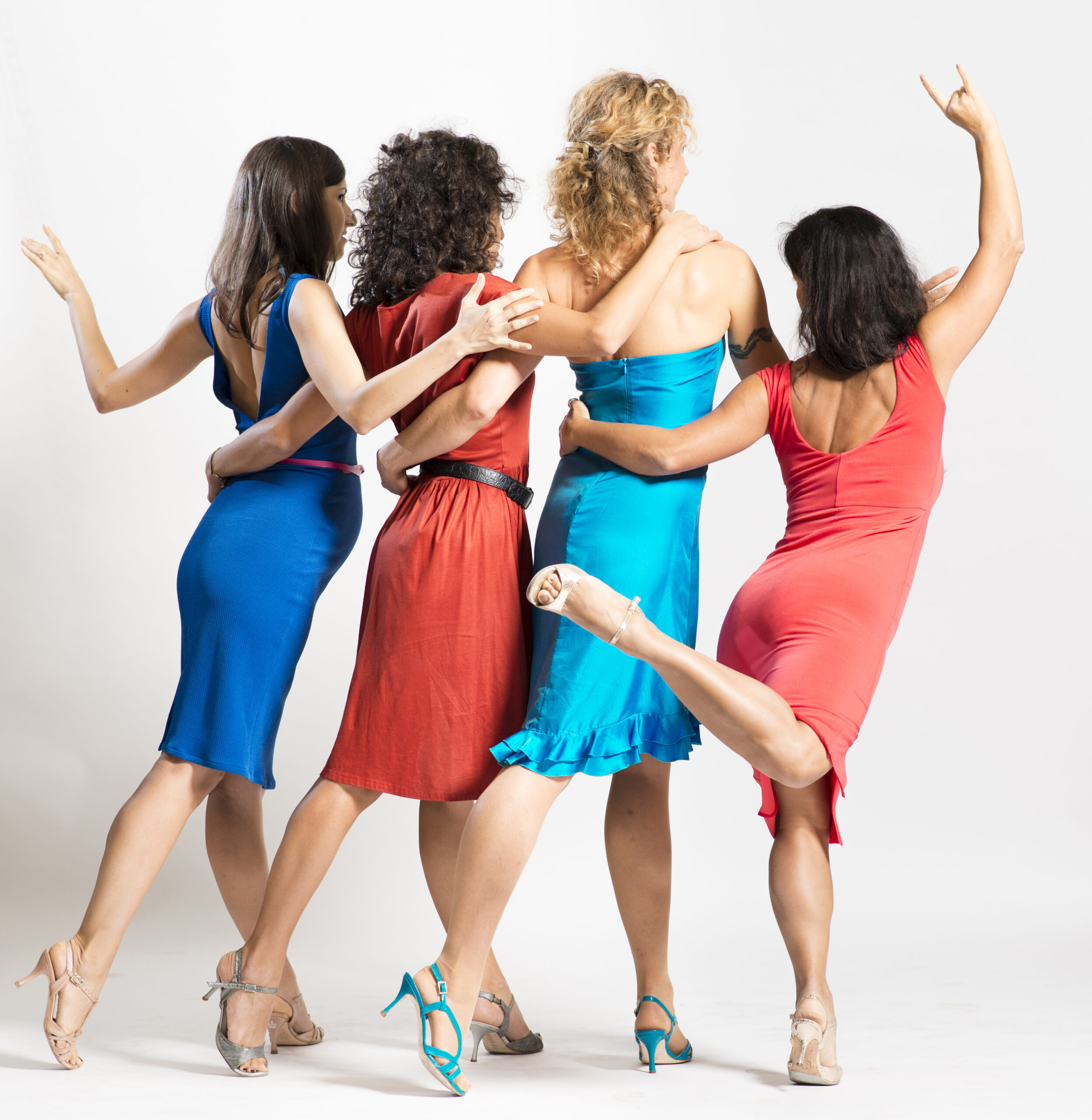 Dance with your whole body — from your feet to your head
Singles
Gaia & Evi
In this workshop for Follower you have the opportunity to explore the role of your whole body in dancing:
what exactly are the feet, the center, the arms doing and how does it fit together as a whole?
We deal with the interaction of heaviness and lightness, stability and freedom and what the three levels of the body from head to feet contribute in the movement.
The workshop includes a break of around 15 minutes.
** for all level
price per person
€40- €50
Next dates
Sunday, 10.12.2023, 11:30 – 13:45
Venue
Nou Mitte,
Chausseestr. 102,
10115
Berlin
Open in maps
For:

all levels

Partner:

not required