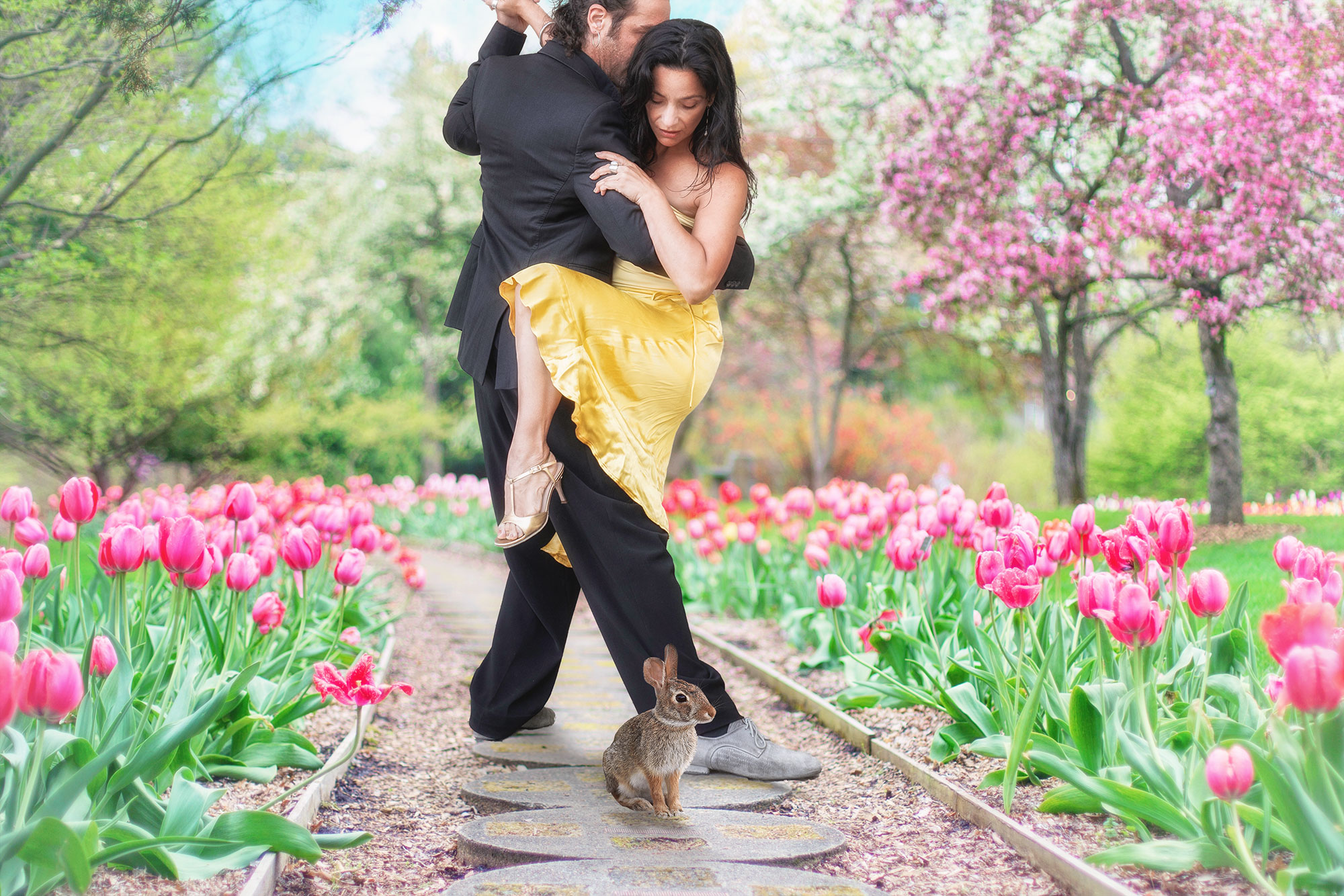 Easter seminar
Singles
Gaia & Leandro
Saturday 08.04.2023, 12:00 p.m. – 2:30 p.m
the hug and its possibilities:
freedom and commitment
In the first Part, Gaia & Leandro give you impulses and ideas for more freedom and commitment in your embrace. You learn to feel your partner through your hug without having to pretend to be yourself.
Sunday 09.04.2023, 12:00 p.m. – 2:30 p.m
Modern elements of tango:
enganches, sacadas with boleos….
In the second Part you will practice enganches and sacadas with boleos and learn to integrate them into your dance flow.
These two Parts are for dance couples or singles, that we will connect.
Price for 1 Part
€40/€45/€50
Price for 2 Parts
€75/€85/€90
Next dates
This is a past event.
Venue
Nou Mitte,
Chausseestr. 102,
10115
Berlin
Open in maps
For:

Intermediate and higher

Partner:

not required