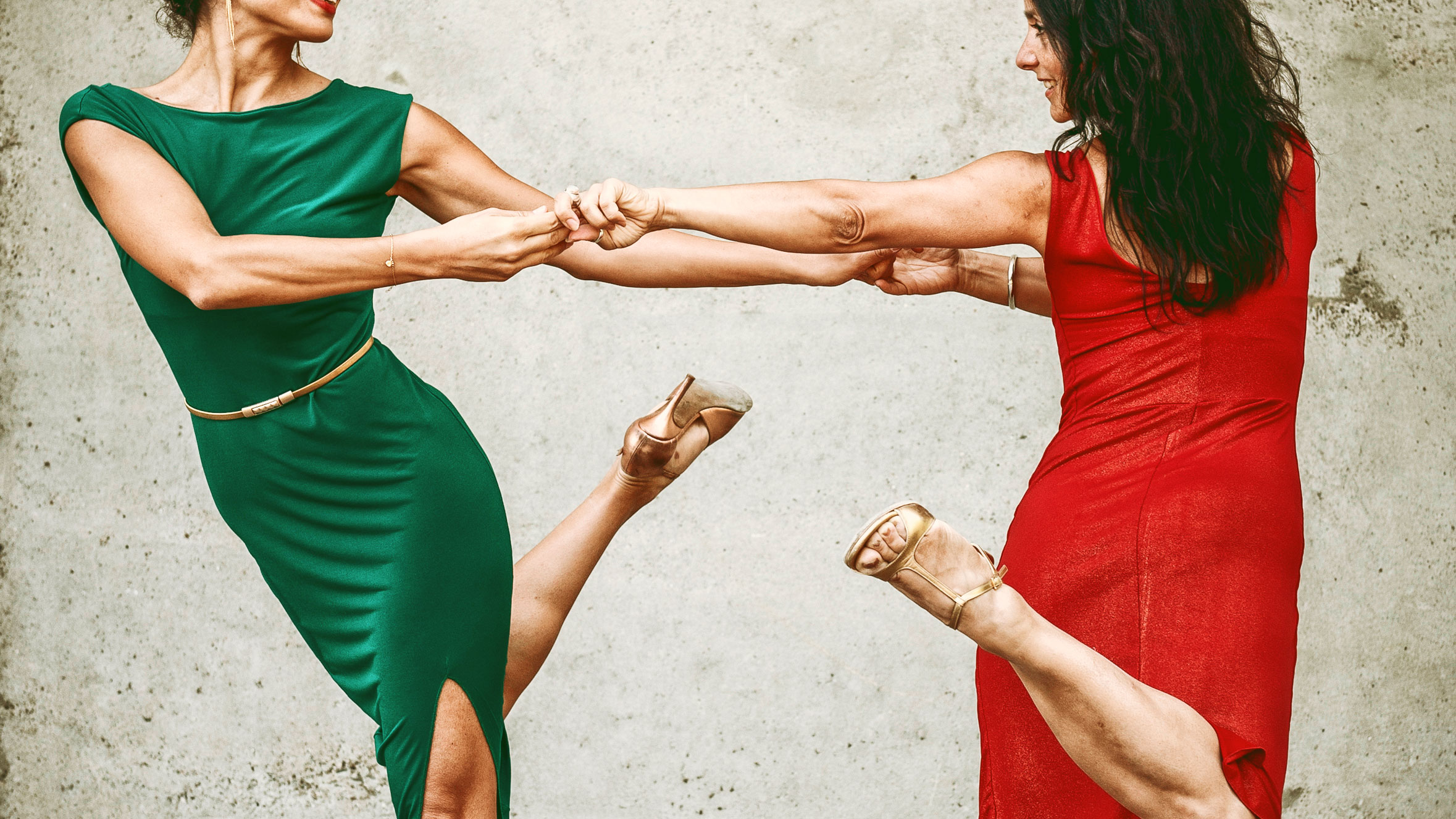 Follower's Technique: Pivots, Ochos, Turns ONLINE
Singles
Gaia
Pivots from a stable core
Spirals and isolation: top-down and bottom-up
Rhythmic and lyrical adornments for ochos and turns
This workshop will be taught online via Zoom. You only need a chair and a broom, or somebody nice who lives with you, to take part. Please register to receive your link.
The number of participants is limited but due to high demand we teach this workshop twice on the same day. Please let us know which time you prefer when you register.
Please note: Your registration is binding. The fee must be paid in advance. For cancellations made up to a day before the start of the workshop you will be charged 50% of the fee. If you resign on the day the workshop takes place, we cannot offer any refunds.
Next dates
Sunday, 12.04.2020, 13:00 – 15:30
Sunday, 19.04.2020, 13:00 – 15:30
For:

followers, all levels

Partner:

not required
15 €