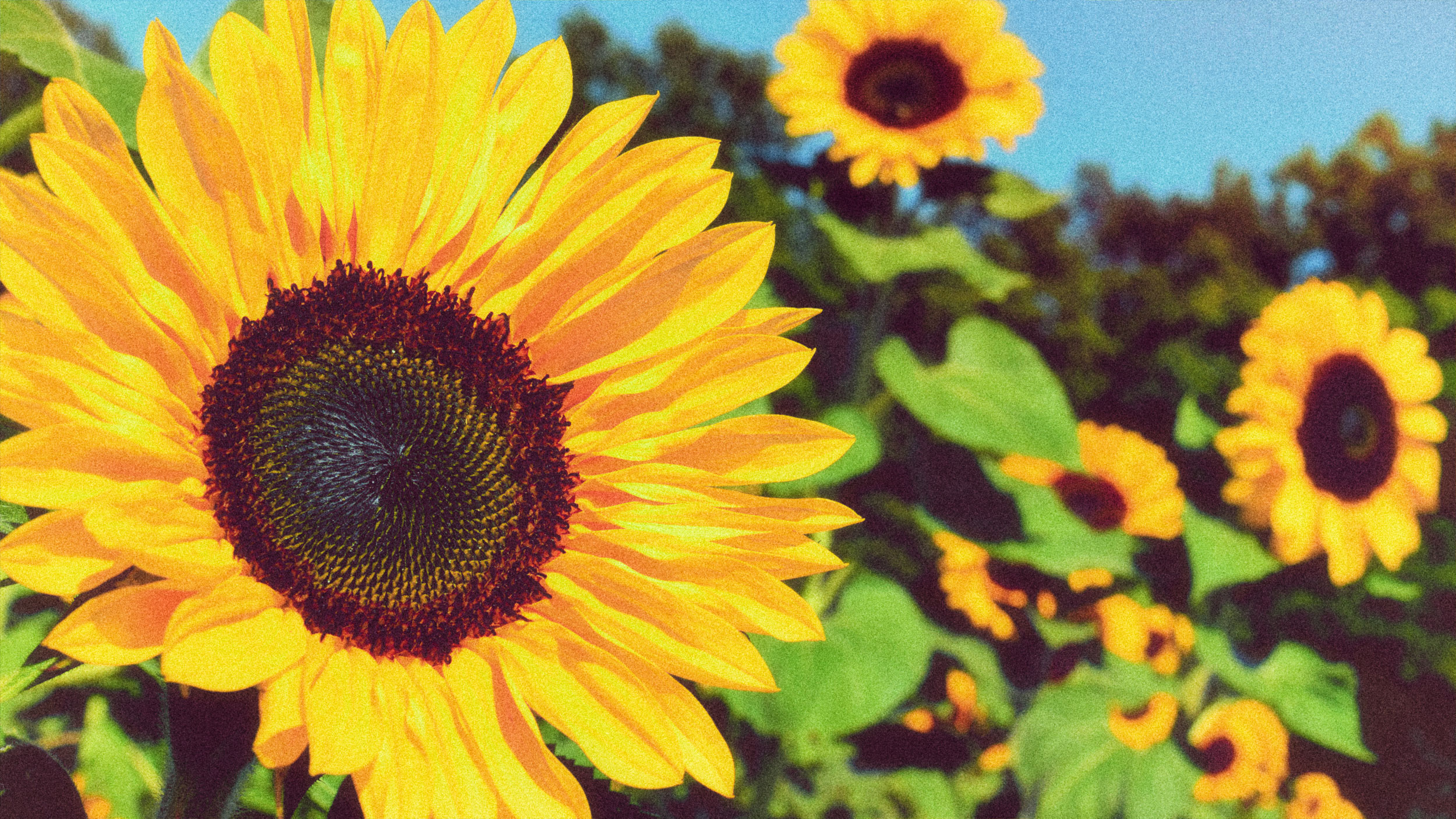 Summer Tango Treat: Wroclaw Palace
Singles
Gaia, Leandro and more
*** Registration is open! ***
Our Summer Tango Treat takes place at a castle that was once a Prince-Bishop of Wroclaw's private palace and dates from around 1300. There are frescoes, glorious Renaissance painted ceilings, and graffiti. The working chapel has an impressive baroque altar-piece, recently restored. Set in a private park with magnificent trees, a grass tennis court and a pond, the surrounding countryside is glorious, with both flat and steep terrain for biking hiking, riding, adventure and relaxing activities. It's a wonderful place for children. (The owners, a very friendly English-Polish Family, have six of them!).
The castle is located between Prague, Berlin and Krakow. The closest airport is Wroclaw airport, a 75 minute drive away. By car it takes about five hours from Vienna, Bratislava or Warsaw, four hours from Berlin, or 3.5 hours from Krakow, Prague and Dresden to travel to Otmuchow. Travelling by car gives you independence but we shop every day and can take our guests to town with us. We also organise bus transport from and back to Berlin.
Dance Packages
Gaucho package: 10h Classes, 3 Guide Practicas, 6 Milongas, 6 Free Practicas €310                        (Early Bird discount until end of March: 280€)
Pampero package: 3 Practicas, 6 Milongas, 6 Free Practicas €170
Ciudadano package: 2 Practicas, 3 Milongas, 3 Free Practicas (Thu – Sun) €100
Accomodation (prise x person)
Double room with private bathroom + Meals 85€
Double room with shared bathroom + Meals: 70€
3 people room with shared bathroom + Meals: 60€
Room share 4 persons: 55€ per person per night
Tent + Meals: 45€ per person per night
Caravan/Camper (WITH toilet): 45€ 
Caravan/Camper (WITHOUT toilet): 45€
All accommodation options are all-inclusive.
Register now: Summer Tango Treat Registration
Venue
Prince Bishop of Wroclaw's,
Nyskie 53,
48385
Piotrowice Otmuchow
Open in maps
For:

all levels

Partner:

not required

More info:
280 €