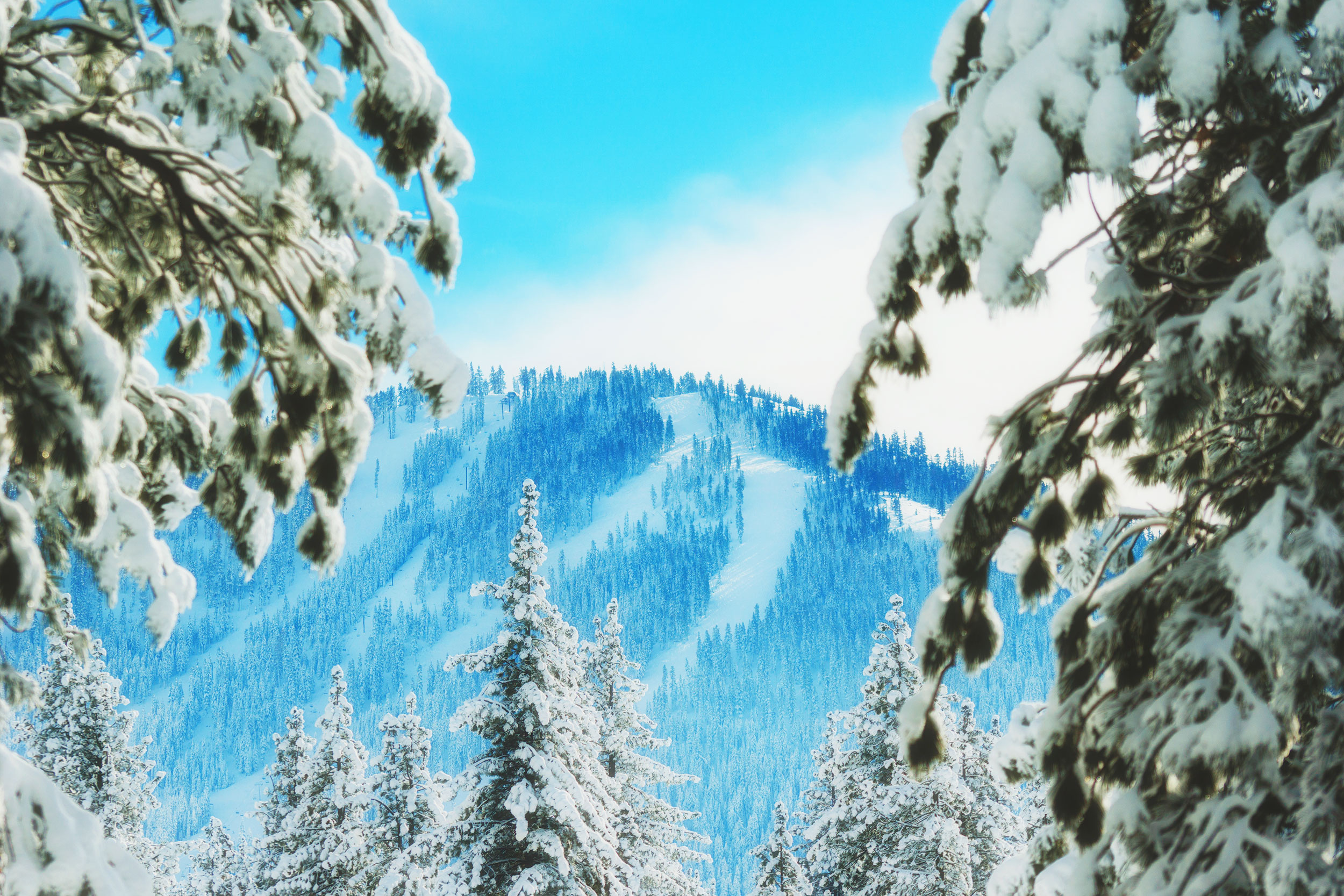 Tango & Ski
Gaia, Leandro & Thomas
Our first winter tango trip with Nou Tango Berlin takes us to Balderschwang located in Germany's snow-sure Allgäu region. Join us for a holiday with tango classes, milongas, and a lot of skiing 🙂
During the mornings and afternoons you have to time to ski: Our ski instructor Karsten who also dances tango is familiar with the locality and can guide you and help you out with all questions. Ski lift fares are about 160€ per adult per week.
In the early evening our tango seminar takes place. Afterwards we cook and eat dinner together, and later spend the evening at our milonga.
Tango Seminar: Creative tango figures and freedom of expression
Our foundation are physical skills that help you feel comfortable and safe with your dance. Based on these we introduce various elements you can use to create new figures and play with to express the music in all the ways you like. We also provide time and room for you to try and practise what you have learnt and to improvise with joy.
The tango seminar is 275€ per person. You can register as a single dancer, as a dance couple, or as a group. We change partners. Everyone dances with everyone.
Accomodation and Getting There
Our accomodation is an idyllic ski hut at Sibratsgfäll. The house has three big and cosy lounges, one with an fireplace, a fully equipped restaurant kitchen we can use to prepare our own food, and the following rooms: one single room, one double room, four shared rooms with four beds each, one dormitory with six beds. Accomodation is 175€ per person. Children are very welcome.
Getting to our venue from Berlin is easy by train. The ride takes 7-8h and costs up from 120€ for a return ticket. Group tickets for six or more people are cheaper.
Cancellation Charges
up to 42 days before the seminar start date: none
41 – 21 days before the seminar start date: 45%
20 – 14 days before the seminar start date: 70%
13 days or less before the seminar start date: 100%, no refunds
Venue
Waldrast,
Sausteig 133,
6952
Sibratsgfäll
Open in maps
For:

all levels

Partner:

Please come with a dance partner

More info:
275 €