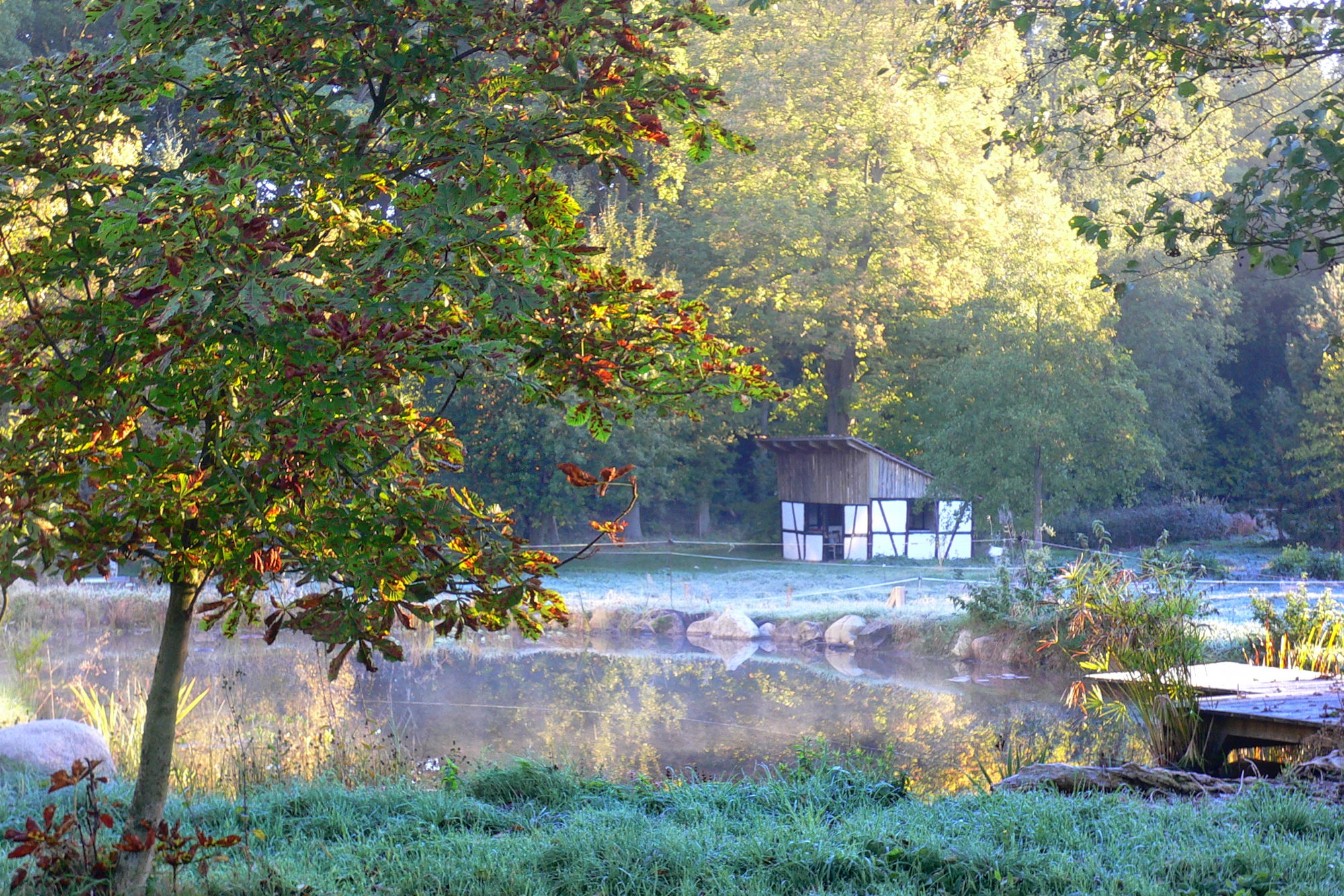 Tango Lab Autumn
Singles
Gaia, Leandro, Francesco, Guggi, Constantin, Ruth, Ines
The Tango Labs are designed to afford you as much time to practise your dance as possible. Twice a day you can use the open dancefloor to train with your partner, your fellow travellers, or to take a private class with Gaia and Leandro. Additionally, you can take part in our daily class and of course, join the milonga every night.
The trip can be booked by single dancers as followers, leaders, or open-role dancers. If you register as an open-role dancer, you commit to dancing the role most required at practicas and milongas.
Pricing:
Mandatory dance pass for all open dancefloors and milongas: 180 €
Class with Gaia & Leandro (drop-in): 13 € per session
Accommodation incl. full board: 405 € in the dormitory (sleeping bag required), 504 € per person in a double room, 711 € single room
Full board only: 405 € (for external guests)
If you would like to stay less than 9 days, you can book part of the trip and charges will be prorated. Full-length bookings are prioritised though.
Venue
Proitzer Mühle,
Proitzer Mühle,
29465
Schnega
Open in maps
For:

all levels

Partner:

not required
€