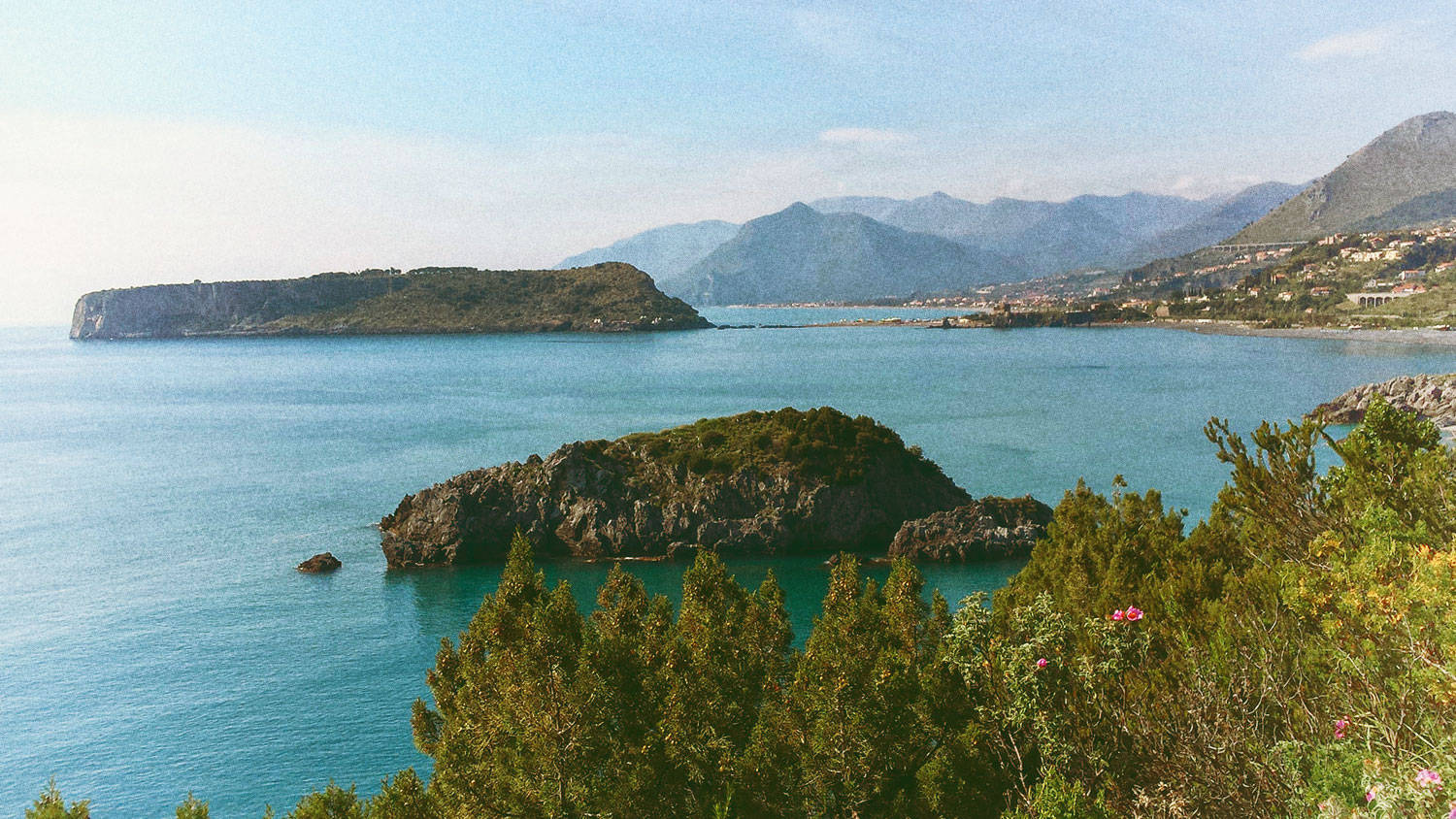 Summer Tango Treat: Italian Holidays
Singles
Gaia, Leandro & Francesco
Take part in a tango vacation at a beautiful and exclusive venue in Calabria (South Italy), surrounded by the sea and mountains, far away from the stressful life of the cities. Indulge the delicious Italian cuisine, bask in the warmth of the sun, let the gentle waves of the crystal clear sea caress you, and be nourished by the surrounding nature.
Our stunning seaside resort offers accommodation and full board at an affordable price. Not only does it provide large spaces for our tango workshops, practicas, and milongas; you can also dive into the swimming pool, relax at the spa, and find many quiet places to hang out and to chill. A real Dolce Vita vacation!
The classes will be lead by our Summer Tango Treat Dream Team: Gaia, Leandro, and Francesco (all from Berlin). Classes are open to tango dancers from all over the world as we speak Italian, English, Spanish, German, and French.
Dance Packages
Gaucho package: 5 Classes, 3 Practicas, 6 Milongas = €270
Pampero package: 3 Practicas, 6 Milongas = €130
Accommodation
Double room + breakfast: 50€ per person per night
Double room + breakfast, dinner: 60€ per person per night
Double room + breakfast, lunch, Dinner: 70€ per person per night
Rooms facing the sea: 20€ extra per night
Tourist tax: 4€ per person per night (mandatory)
Getting there
The small town closest to our venue is Praia a Mare, Italy. The closest airports are Lamezia Terme (ca. 100 km), and Naples (ca. 200 km), well connected by trains. Ryanair and Easyjet serve both airports, so you can get there on a budget flight. Trains are not expensive in Italy. Please let us know if you need any help planning the trip — we will gladly answer your questions.
For:

all levels

Partner:

not required
444 €