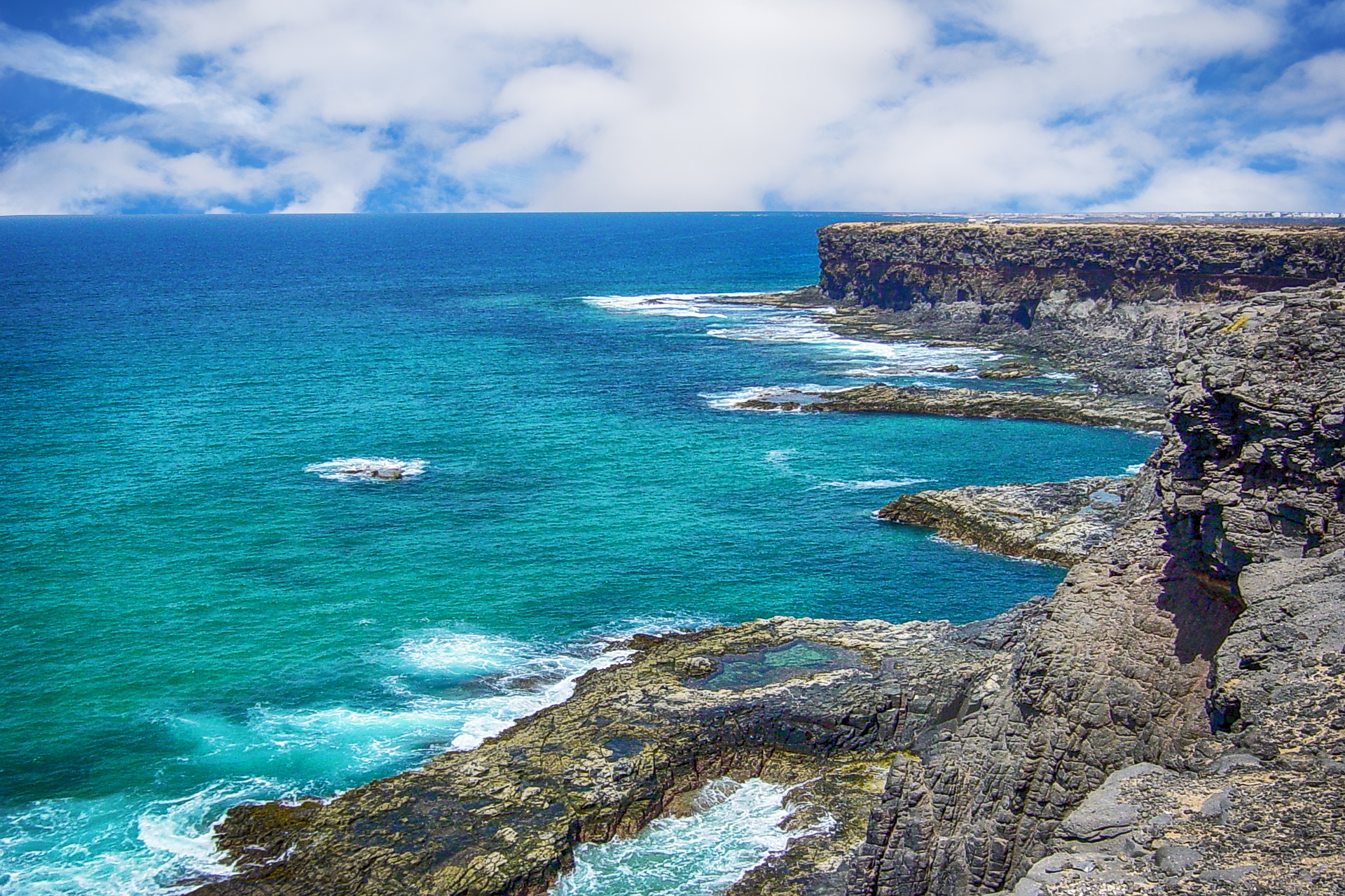 Tangofuerte
Gaia & Leandro, Judith & Gustavo
Fearing the cold German winter? Come with us on our annual January trip to sunny Fuertoventura ☀ .
Tango Package (200 €)
11.5 hrs tango classes for advanced students only, half of them with Gaia and Leandro, the other with Judith and Gustavo
6 evening milongas at the hotel auditorium
1 afternoon milonga
1 practica
Max. 39 couples. We will teach you in three groups with max. 13 couples each.
Accommodation
We are staying at the Eurostars Las Salinas hotel at Caleta de Fuste. It is located a few steps from the beach of Caleta de Fuste and offers a great combination of wellness and comfort, making it an excellent choice to discover Fuerteventura. Its idyllic location, surrounded by endless beaches, is perfect for outdoor activities like sailing or windsurfing or to just enjoy a lovely holiday.
You can check out rooms, locations, and rates at the Las Salinas website but please book your room by sending an email to reservas@eurostarslassalinas.com and mention "TangoFuerte" to take advantage of special deals for our group.
This trip is organised and hosted by Ulla and HW Kolbe. For questions regarding your stay, please contact ursulakolbe13@gmail.com
Venue
Eurostars Las Salina,
Paseo Maritimo s/n,
Caleta de Fuste
Open in maps
For:

Advanced

Partner:

Please come with a dance partner
200 €